Today I share with you a few great reads from around the internet to inspire and encourage you today. They're like multivitamins for your soul.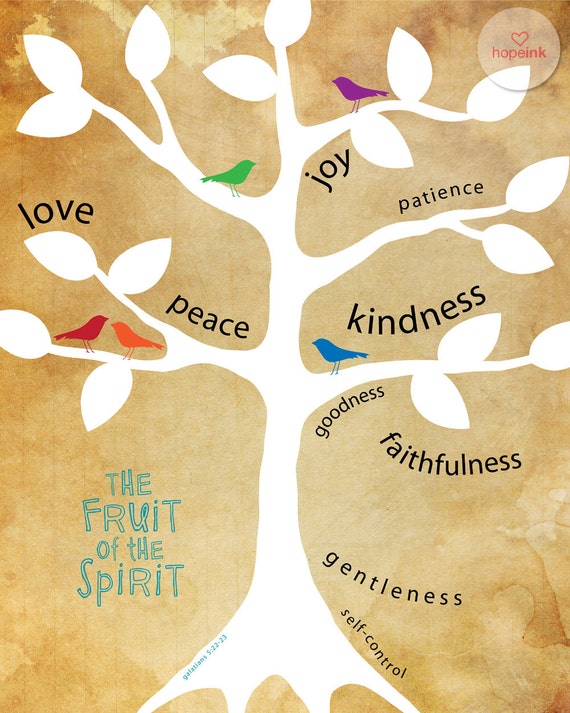 Fruit of the Spirit Tree with Birds: I absolutely LOVE this print. We ordered it as part of The Ultimate Bundle package and have it ready to hang up in our bathroom. Because who doesn't need encouragement to put on the godly life (Eph 4:22-24) as we put on makeup?
Muddy Feet: This song brings me to tears. Good perspective here.
Women: Finding Their Way Melinda Schmidt of Moody Radio's Midday Connection talks with a panel about the recent feminist movement in the evangelical circles. I listened to part 1 and part 2. Twice.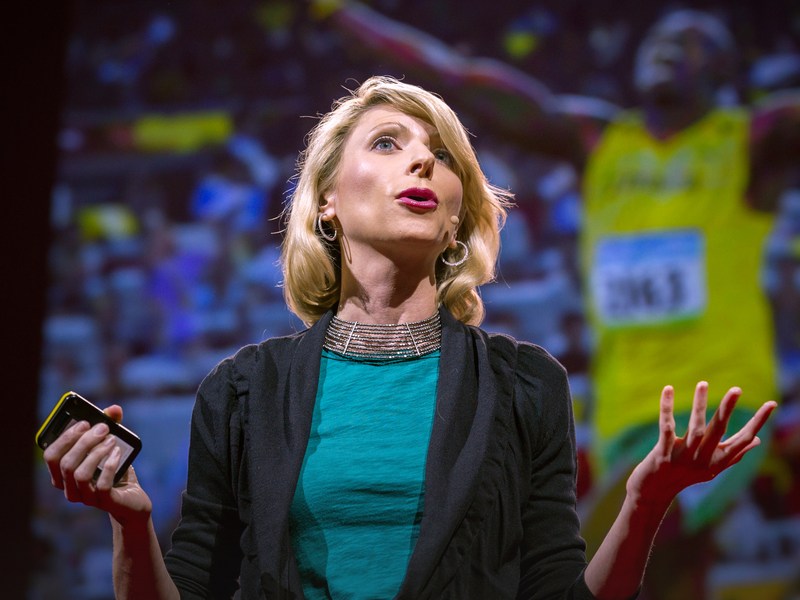 Your Body Language Shapes Who You Are: The next time Carissa has a temper tantrum I'm striking the superman pose (with a sweet smile, hopefully). Because it really does work.
The False Advertising about Motherhood: Lisa-Jo Baker (captain of the #fmfparty community) offers a refreshingly honest look at what motherhood is and isn't. Prepare to laugh and cry.
Extinction Burst: a scientific (and excellent) article on why most resolutions fail and how we need to prepare to overcome the extinction burst
Chocolate Zucchini Bread: I've been making this recipe from Our Best Bites for 5 years and it's still my favorite way to use the plethora of zucchini in my summer garden. Try it out and let me know what you think!
Happy weekend, friends! I hope you have a wonderful time of rest!
Did you enjoy these reads? Join me on Facebook or Twitter and get daily encouraging content curated right in your news feed!